Faye Saxon Horton has been in the Insurance industry for more than two decades. Whether it's Medicare, final expense, marketplace health, or dental, vision, and hearing coverage, let her team guide you to the right plan at a price you like.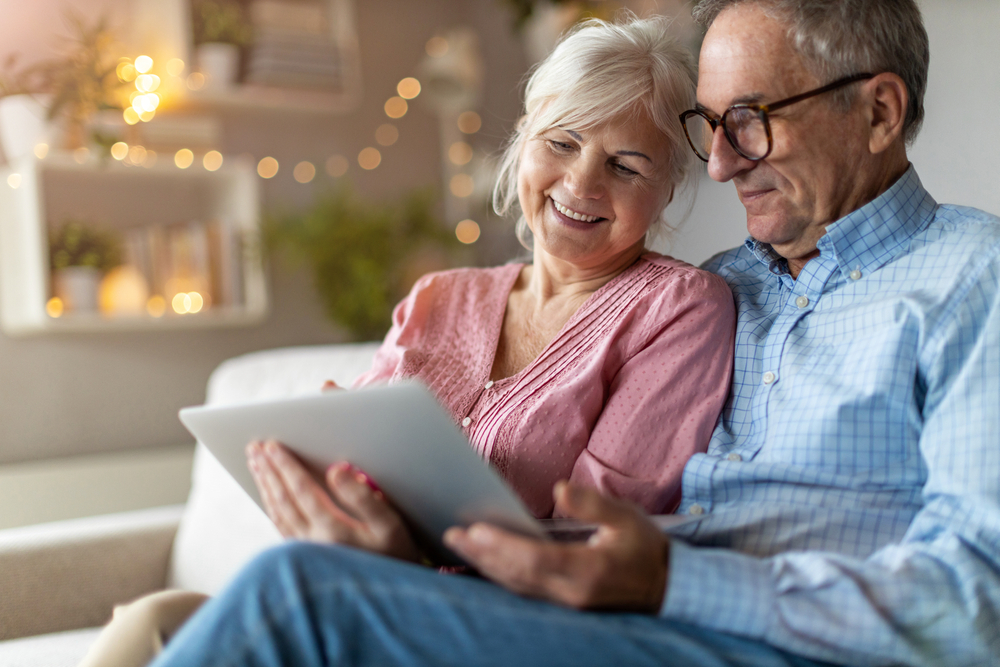 Everyone has the opportunity to choose the Medicare benefits that best fit their needs. What your neighbor needs may not be what YOU need. However, it's important to understand how you receive these benefits and know what your primary options are. 
Original Medicare is not free and doesn't cover everything, so many beneficiaries choose a Medicare Advantage plan or a Medicare Supplement (Medigap) plan to help lower their out-of-pocket medical costs. But with so many Medicare plans available, it can be confusing. 
Get help from a certified, trained insurance professional who has worked in Medicare sales for 20+ years.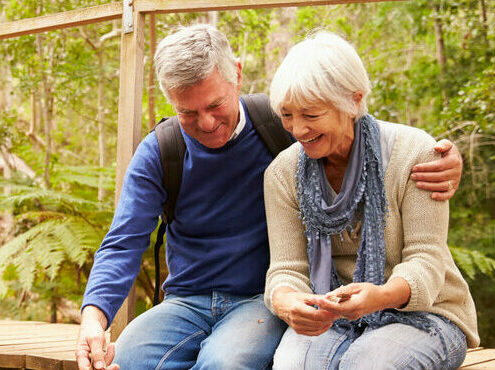 When you pass away, you don't want your loved ones to worry about the burden of paying for your funeral, medical bills, and any debts left behind.
You may already have a form of life insurance. However, without final expense (aka burial) insurance, your family may struggle to cover the cost of your funeral and have enough left over to make ends meet.
Consider getting some final expense coverage in place to keep your family from being loaded by debt during an already difficult, emotional time.
ACA/Marketplace Health and other Plans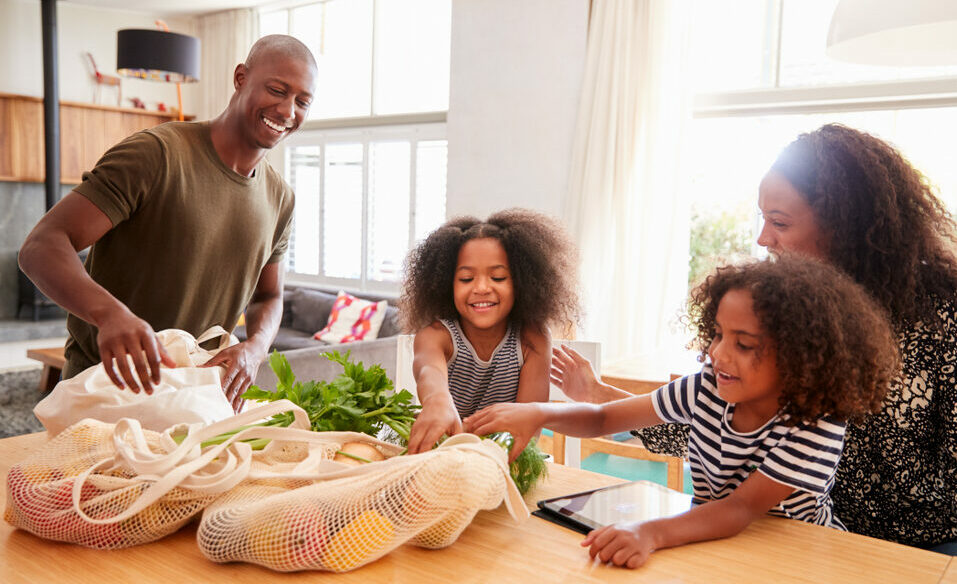 Health Insurance is an important part of family security. And, thanks to the Affordable Care Act (ACA), health insurance is more affordable and accessible than before. 
Did you know that 1 in 4 people can get marketplace health insurance for just $10/month or less? You may qualify for up to $500 rewards in a health insurance plan. Find out what you qualify for, and call Faye Saxon Horton to see what the new tax subsidies mean for you.
Ancillary: Dental, Vision, and Hearing Plans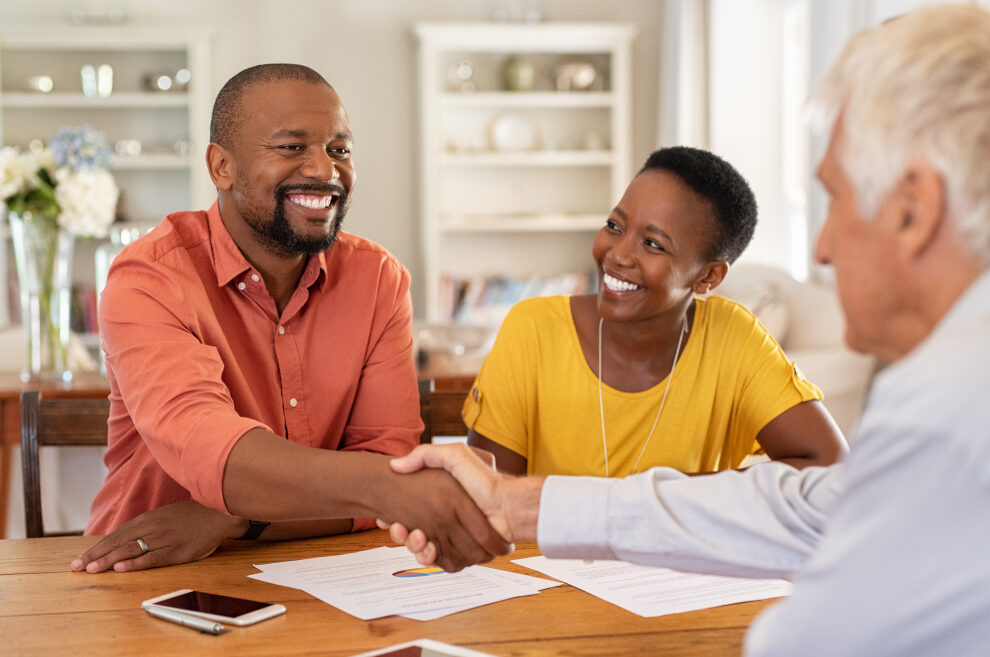 Your teeth, eyes, and ears are essential to your health and quality of life. Unfortunately, Medicare does not cover standard dental, vision, and hearing services. That's why we offer a wide variety of ancillary products so you can find the coverage you're looking for.
Explore your options for stand-alone dental, vision, and hearing insurance plans, and ask us how you can add them to your Medicare and/or final expense package.
Cut the confusion. Call Faye!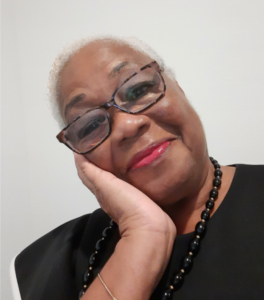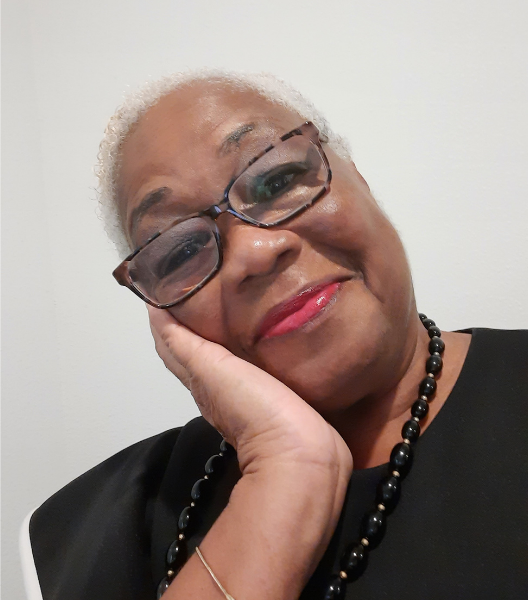 When it's time to get help with your insurance, choose someone with the heart of a teacher and not the heart of a salesperson. Faye Horton makes it easy to get the coverage you need. Call or request a consultation today!