Faye Saxon Horton is an Amazon #1 Best Selling Author, Publisher, Speaker, and Sales Strategist who has worked in Insurance Sales for over 20 years.
Faye has received many top sales awards and achievements in her 20+ year career in Group Employee Benefits, Medicare and Final Expense Sales. This six figure entrepreneur is a retired Sales Manager in the Medicare arena and has grown businesses in three states.
Stretching herself to help others is Faye's purpose in life.  She firmly believes God has allowed her to have skills, knowledge and experience that must be shared to help others to grow their businesses and become successful.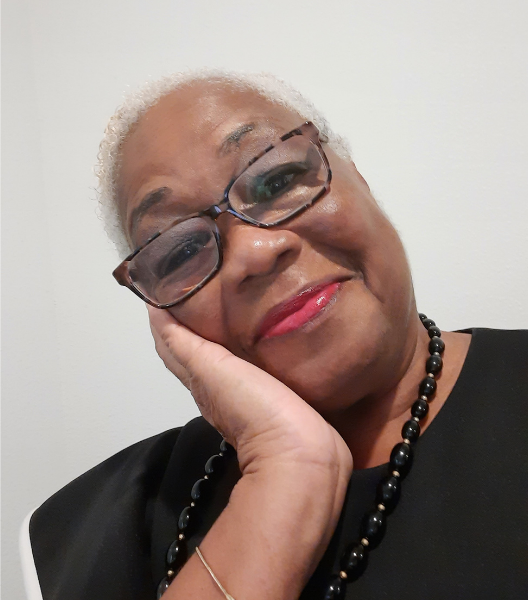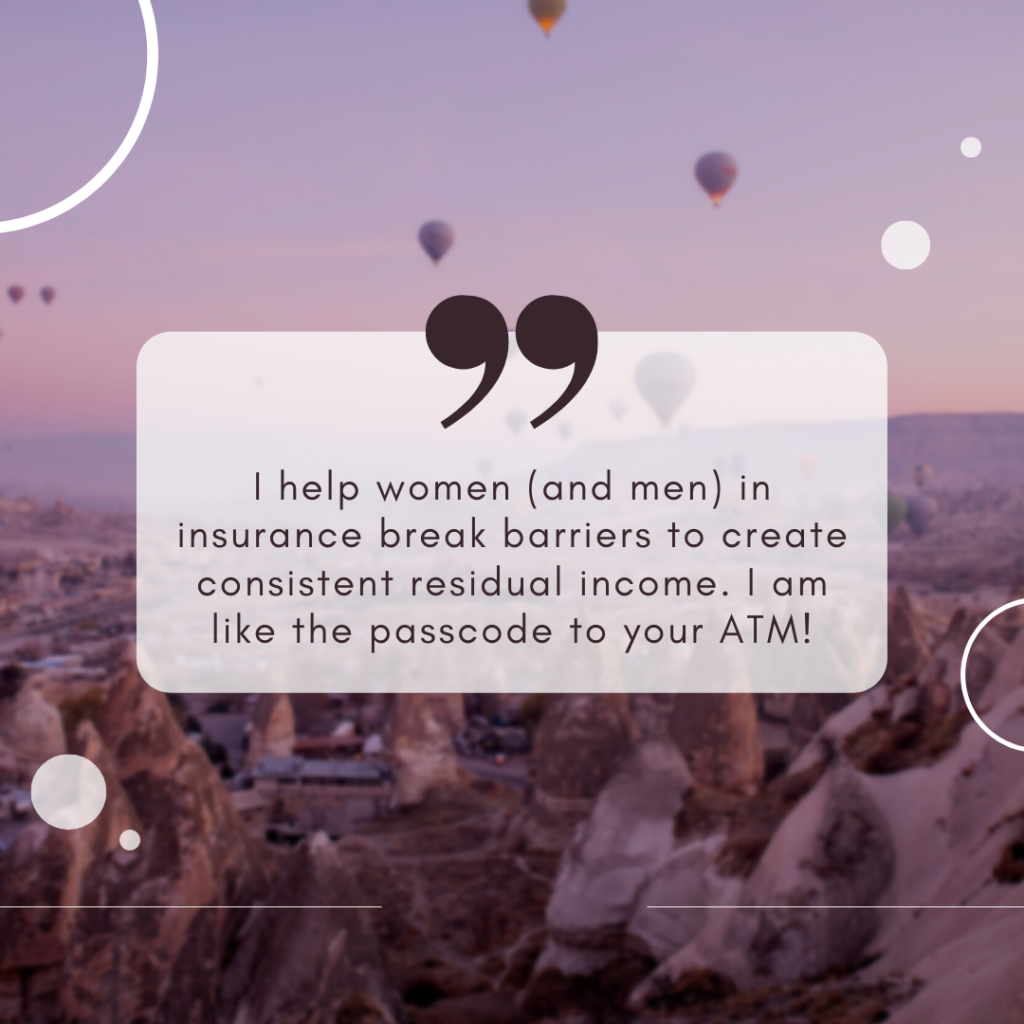 Providing Top Tier Training
Faye works diligently to help you to create, grow and develop a sustainable business by providing exceptional tools, ideas, classes, courses, and training.
F S Horton Insurance Professionals is where the team of agents, working throughout the country, are trained to offer Final Expense and Mortgage Protection, Medicare, and Ancillary products. Agents are trained to establish businesses that fit their goals and commitment while having product and sales training to put the right product—with the right person—at the right time.
Faye lives and works from Central Florida and is available for on-site Training and Motivational Speaking.